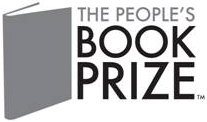 Late one night, during a random Google-crawl for stuff to furnish this blog with, I discovered that my book - the BLC's unofficial manual, The Lie of the Land - has been entered into a national book competition - The People's Book Prize. This was something of a surprise to me.
The People's Book Prize is a new competition where there is no panel of judges - except the public. Vote for your non-fiction favourite at
http://www.peoplesbookprize.com/section.php?id=2
- you have to register first to prevent any underhand behaviour (my underhand behaviour, not yours), but you get to vote for up to three books in each category. Voting for this round closes in February.
A couple of snaps taken early in January on one of the most famous hills in the UK - Gold Hill in the thriving hilltop town of Shaftesbury in Dorset. It's famous because Ridley Scott filmed a commercial here in the 1970s - an advertisement for Hovis that, in many ways - namely it's sepia toned air of nostalgia, was the direct antithesis of
Bladerunner
.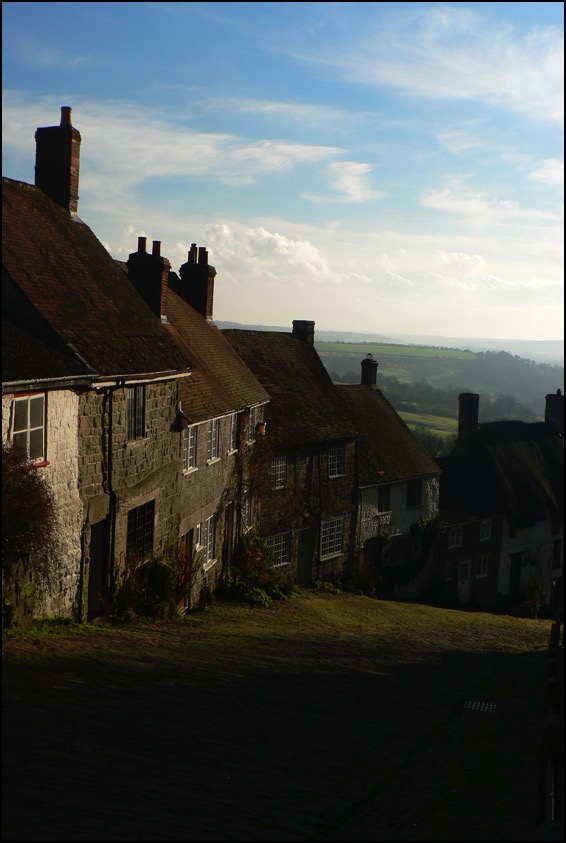 The views look south towards a landscape made from Cretaceous chalk and greensand and older mudstones and siltstones from the Jurassic period. To the west of Shaftesbury the Jurassic continues - with many of the same limestones that are found in the Midlands cropping up, lending the area its Cotswolds atmosphere.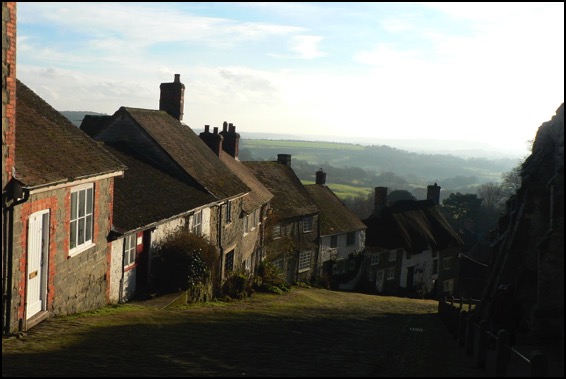 A Happy New Year to all British Landscape Club members, but we're also celebrating our first birthday as we opened the site on the 1st January last year. We've quickly grown to several hundred members, but there's always room for more and we even still have a couple of hundred of our lovely square 'founder members' badges that we'll happily send anywhere in the UK. To get one
click here
and send us your details.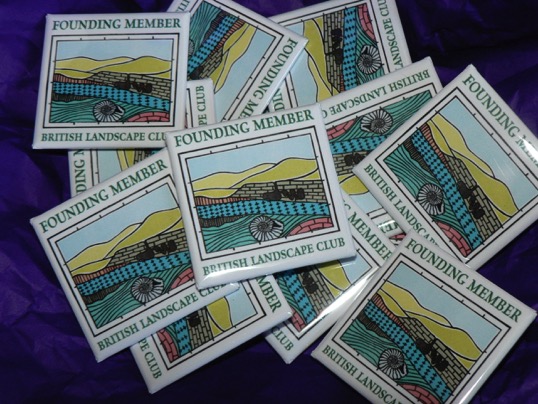 In other New Year news,
Amazon
and
The Book Depository
are currently offering The Lie of the Land for under half-price as part of their seasonal sales.