The British Landscape Club's Ian Vince is in the
Daily Telegraph
this morning, writing on the subject of the landscape around Stonehenge.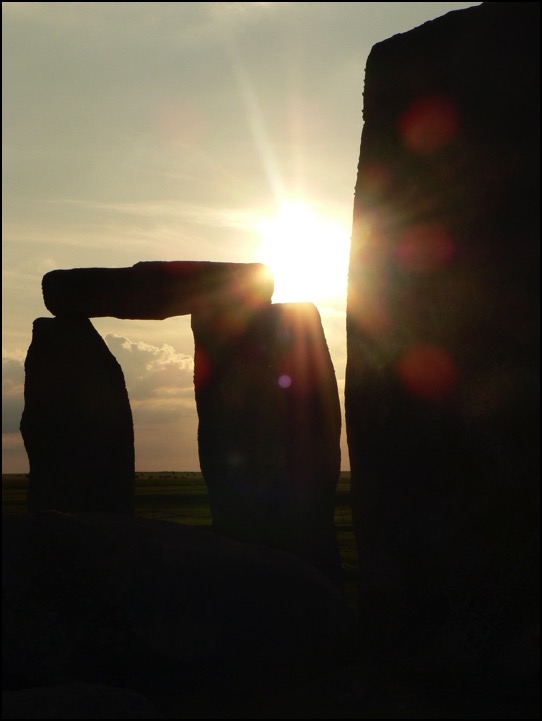 The writer pays a visit to the Stonehenge Cursus and The Avenue and concludes that the surrounding landscape was manipulated by the builders of the henge to evoke a sense of wonder.

Here is a
link to the online version
of the article.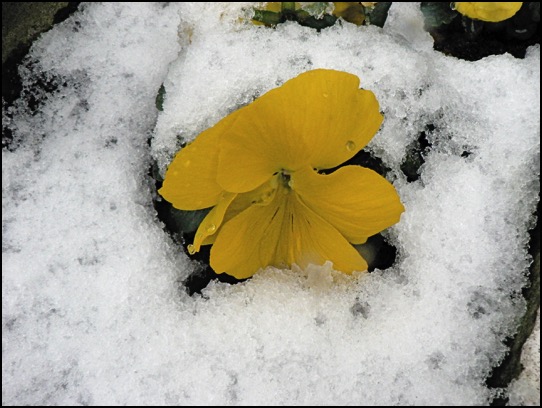 The British Landscape Club is now up and running
. More news will be forthcoming soon, but for now,
click here to join the British Landscape Club for free.
Membership of the BLC is completely free for now and, what's more, if you join when it's free, it will remain free for you forever. We won't sell your email address - or any of the other, few personal details we collect during sign-up - ever. There will even be a free gift of some kind (please don't get too excited) for signing up, so what are you waiting for?

Sign up now.