Two more infra-red landscapes liberated from the family photo album, as taken by my mum. The lighthouse is on the shoreline of Burnham-on-Sea in Somerset, a little to the north of the town centre. The church, meanwhile, is marked as "Wilton", although a cursory glance around the area (I live in Salisbury, 'next door' to Wilton) hasn't helped me find it. It may be a different Wilton - my mum took infra-red all over the south west.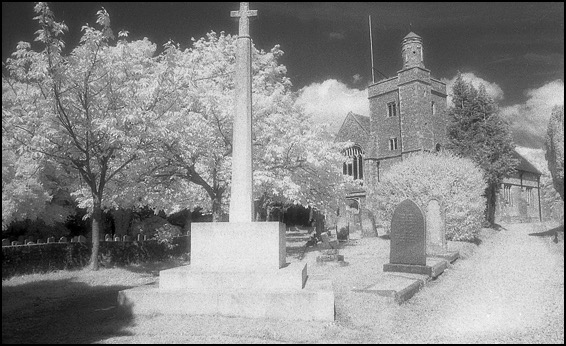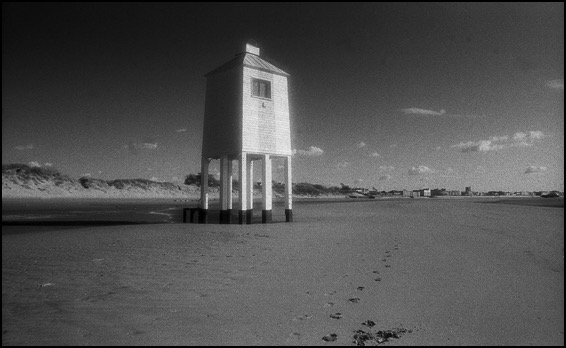 Under the shadow of Wales' highest mountain - Yr Wyddfa, or Mt Snowdon, to give it its colonial name - this beautiful parking spot down the Pass of Llanberis by the Afon Nant Peris stream is on the A4086 between the Youth Hostel at Gorphwysfa and the town of Llanberis.
View Larger Map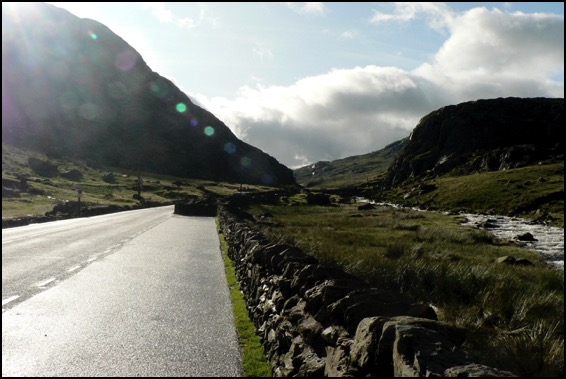 These two shots were taken from approximately the same position and look up and down the valley. The rocks around this part of Snowdonia are a complex mix of mud and sandstones with volcanic tuff (ash) and all manner of igneous intrusions formed from magma cooled slowly underground.