The Lie of the Land is available…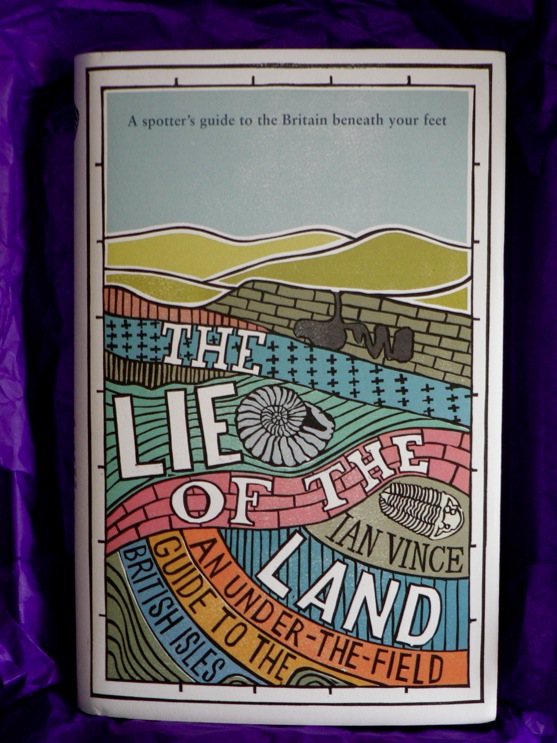 The Lie of the Land,
by the BLC's Ian Vince, is now available from Amazon, Waterstones, Pickabook, your local bookseller and many others. A kind of unofficial BLC manual and a rough 'under-the-field guide' to Britain,
The Lie of the Land
was written during 2009 as Ian travelled back and forth across Britain to tell the truly extraordinary story of how our beautiful landscape was formed.
The Lie of the Land is officially published on the June 4 but online retailers including
Amazon
,
Waterstones
and
Pickabook
are now dispatching copies so you can have it in time for official pub. day (this is the day - among many others - that you can find authors in the pub).