The Lie of the Land
We're delighted to be able to tell you that the unofficial manual of the British Landscape Club,
The Lie of the Land
by Ian Vince is now in a browsable condition online, with the permission of the publishers, Pan Macmillan. So dive in as if you were in a bookstore - there's a selection of links at the bottom to buy it from if you fancy picking up a tangible copy or just want to read the whole darn thing.
Buy from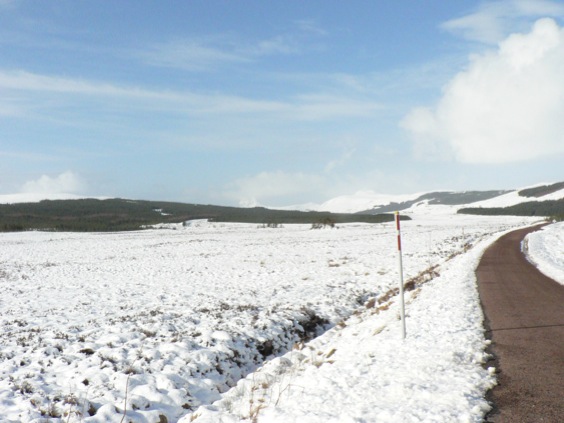 Above: Strath Oykel.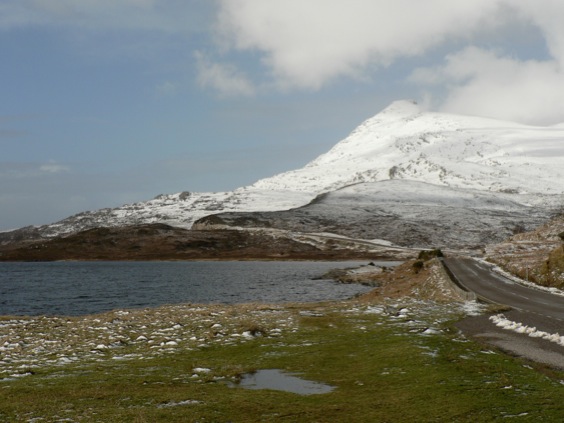 Above: the shoulder of Quinag (pronounce Koon-yag) from Loch Assynt.
Below: Beinn Gharb from the A837 at Ardvreck Castle, Assynt.