Through to the Book Prize Final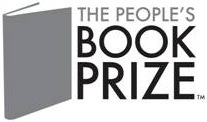 The Lie of the Land is now through to the next round - the final - of the People's Book Prize, the nationwide competition where the only judges are the general public.
Voting begins for the final in June when the book will be up against eleven other popular non-fiction titles. The winners are announced in July.